KTB Contract Interiors
Welcome to the official website of KTB Contract Interiors Ltd
As part of our ongoing commitment to customer services we have provided this website to help you, the customer, browse our products and services in order to see what we can offer you in either a domestic or a business sense.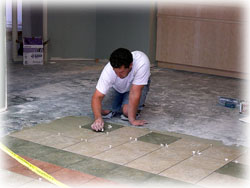 KTB Contract Interiors offer solutions for all types of interior needs no matter how big or small. Our dedicated sales team will spend time discussing your issues in order to offer the best option for you. As an official supplier of 'Marley Tiles' you can be sure that only the best materials are used to suit your needs.
If you can't see what you want on the site, don't hesitate to contact us and we will do our upmost to provide everything you need.
Use our buttons on the left to navigate the site and see what KTB Contract Interiors can offer you!